Battlestar Galactica Universe
Server Information
Address
80.121.255.78:27014
Hostname
Battlestar Sector Lobby
Status
Checked 3 minutes ago
Players
0 / 12
Location
Austria
Version
1203024
Platform
Windows
Map
Battlestar Galactica Universe
Registered by
AdmiralAdama
Registered since
May 5th, 2023 01:10 PM EST
Last update
September 23rd, 2023 01:46 PM EST
Tag(s)
Faction Modded PvE PvP Survival Torch
Statistics
Uptime
Vote(s)
4
Rank
68
Score
9
Favorited
0
Discussion(s)
0
About This Server
Welcome to Battlestar Galactica Universe :-)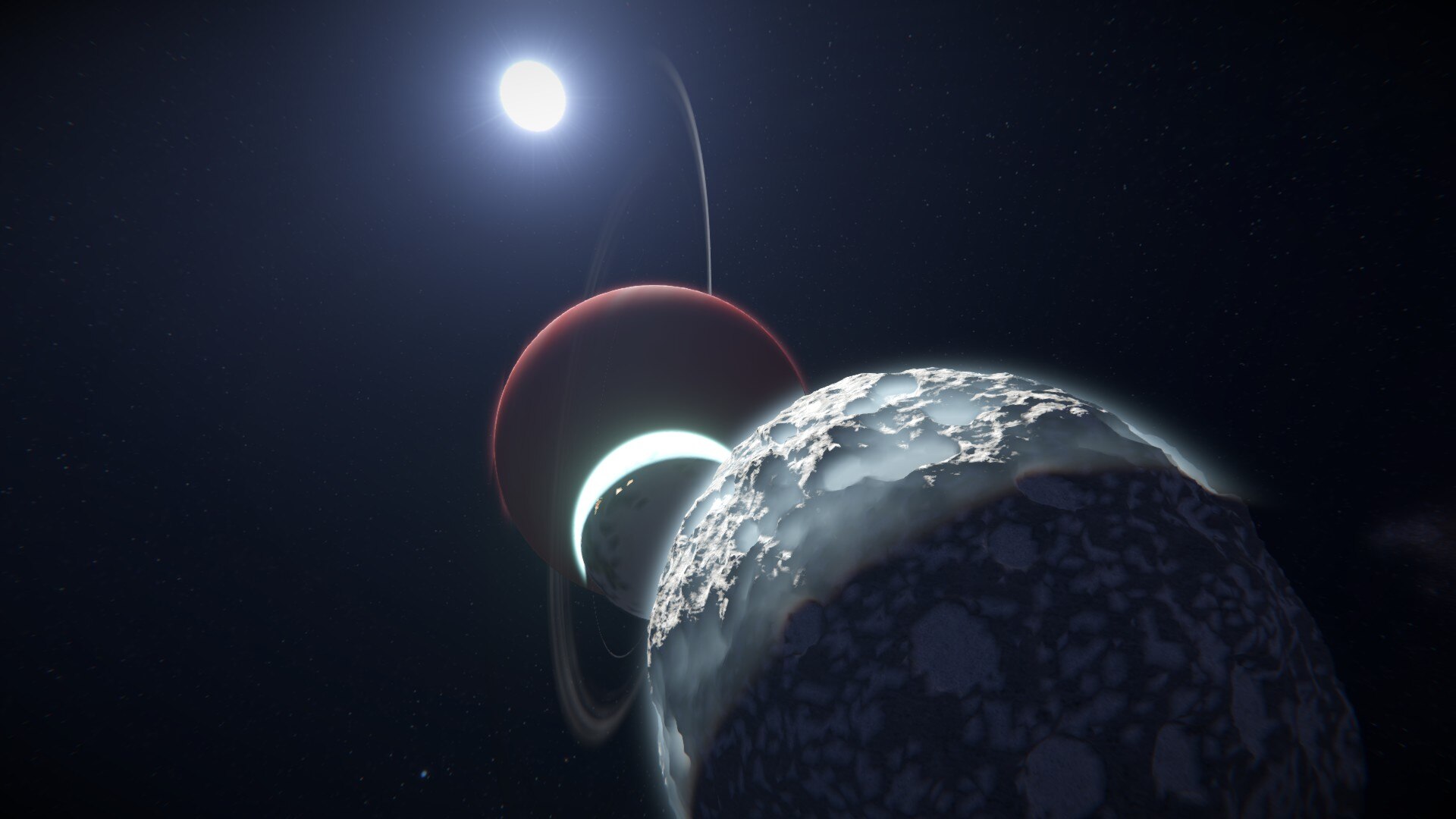 Features:
-Nexux Server Sectoring 1 World 3 Servers
-Custom Respawnships
-Battle Star Galactica Cylon Encounters will Challenge you (MES friendly NPC Mod)
-Battlestar Galactica Weapons
-Battlestar Galactica JumpdriveSound
-Battlestar Galactica Sounds
-Exotic Ore
-Wonderful Starsystem with Nebula Area
-And much NPC Mods
Rules and other Informations:
1.) Attack or rob Players which are offline within Sagittaron,Sirius and Satreus Area is forbidden, violate will result in permanent ban!
2.) We have high Limits here, use Scripts and performancehungry Blocks wisely!
3.) ALWAYS NAME YOUR GRIDS or they will deleted via Autocleanup with no mercy!!
4.) Type !commands in the Gamechat to see useful Commands
5.) We have deadly NPCs here!
6.) Building/Camping on the Duranium Planet is forbidden Grids will be removed by Admins
7.) Be Adviced:The Nebula Area is dedicated PVP Zone no punishment for robbing other Players within the Nebula Zone!!!
8.) Sagittaron Planet is PVE only!
9.) Be Adviced: the laggiest Grids will be broadcasted to everyone and are free to be shot down :-) no matter in which Sector/Zone
10.) Zonechips for Savezones are only available if you vote for the Server. You get 26 Zonechips for each vote!
11.) More Adjustments may in the Future
12.) Quantum Hangar is disabled for now.
Duranium is for reinforced ArmorBlocks, ideal for protecting vunlurable Parts like Reactors and Jumpdrives.
As we have no Defense Shield on this server, Armor to your ships really matters.. Duranium Blocks tank really good!
If you want Duranium you are force to to the Nebula Area
Server: Ryzen 3900X 64GB RAM
Fly save!
o7