The Outer Rim
About
Address
51.68.206.82:28016
Hostname
[EU] OSGN Gaming PvP
Status
Checked 2 minutes ago
Players
0 / 30
Location
United Kingdom
Version
1199025
Platform
Windows
Map
Outer Rim
Registered by
MFDreamless
Registered since
July 18th, 2021 02:16 PM EST
Last update
August 3rd, 2021 12:19 PM EST
Tag(s)
Faction Modded PvP Survival Torch
Share This Server
Discord Server
Statistics
Uptime
Vote(s)
16
Rank
41
Score
27
Favorited
1
Discussion(s)
0
Share This Server
Description
Welcome to The Outer Rim
, where you can play, chill and have fun while enjoying your sweet creations.
What we provide:
- 1.0 sim speed
- Active admin and support teams
- Mods made by us specifically for the server
- Custom NPCs
- Custom Weapons
- Custom Planets
- Custom unique Tech Tiers
- Unique 4g "Hell Planet" where you can get high tier tech resources
- Balanced and optimized gameplay (incl. combat, progression)
- Fun PvP events and PvE encounters
- Base capture events
- Ship to ship combat events
- Fun and active community ;)
Here is a map of our universe: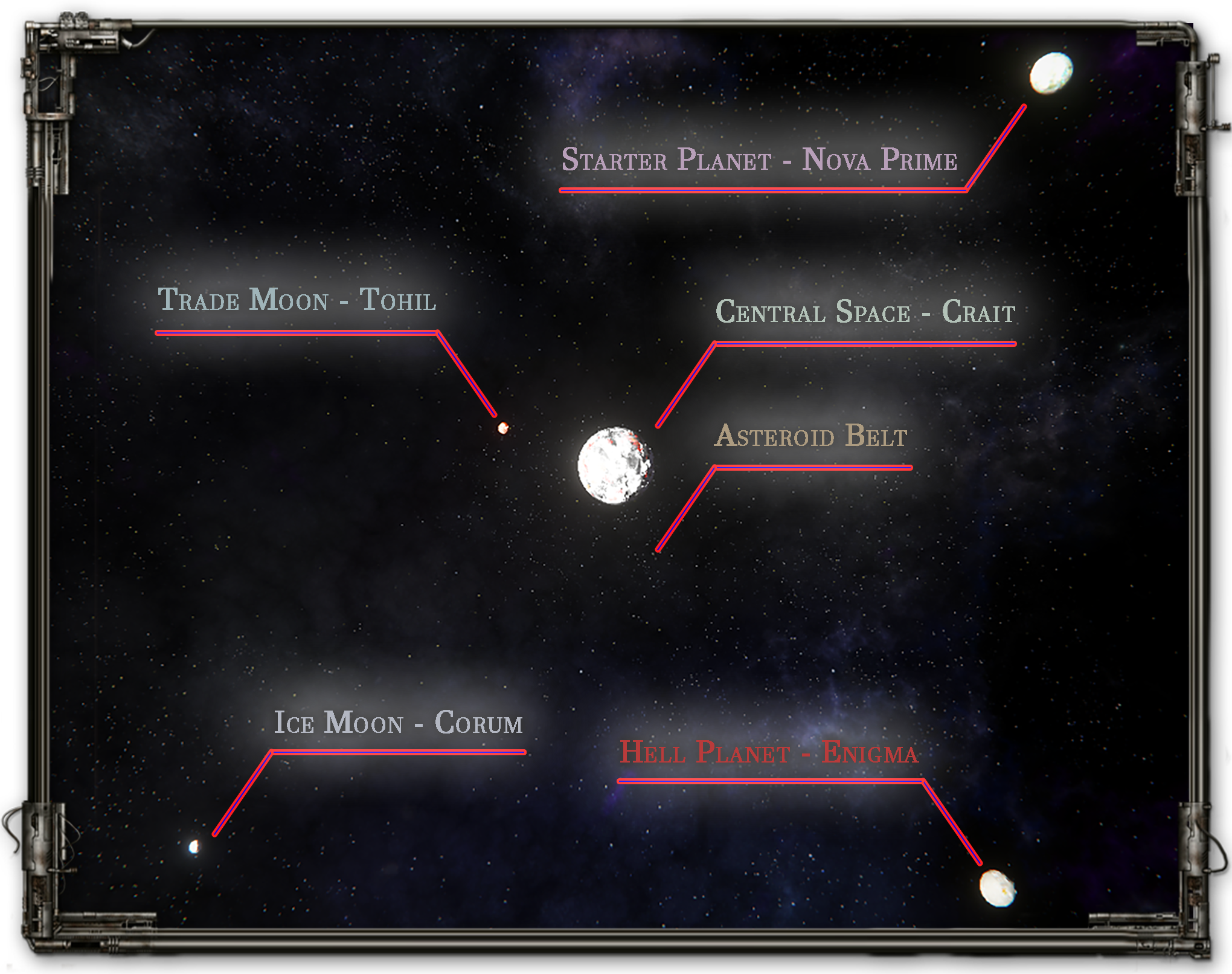 We are waiting for you to hop on and join us.
Fly safe engineers!